Photos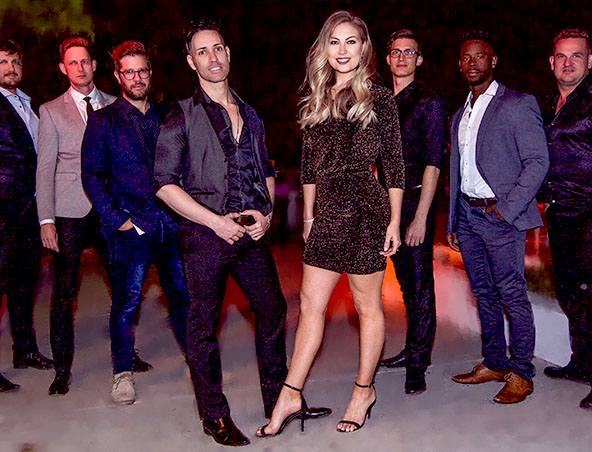 Dr Groove Cover Band Brisbane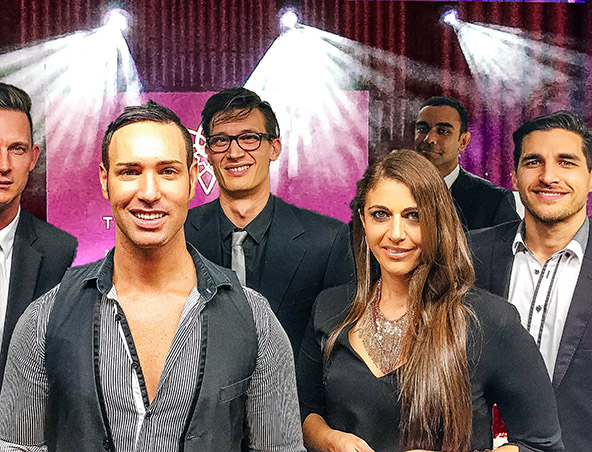 Dr Groove Cover Band Brisbane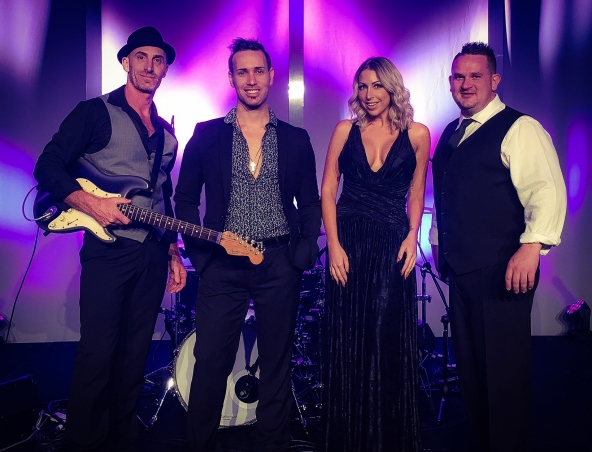 Dr Groove Cover Band Brisbane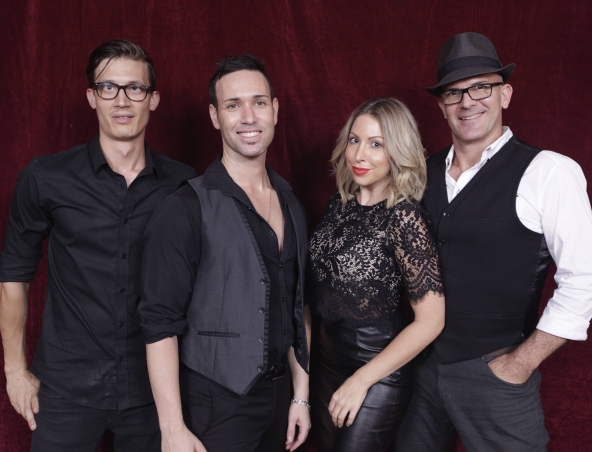 Dr Groove Cover Band Brisbane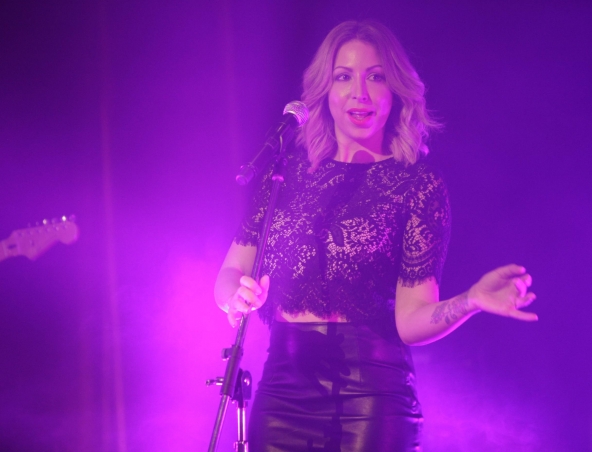 Dr Groove Cover Band Brisbane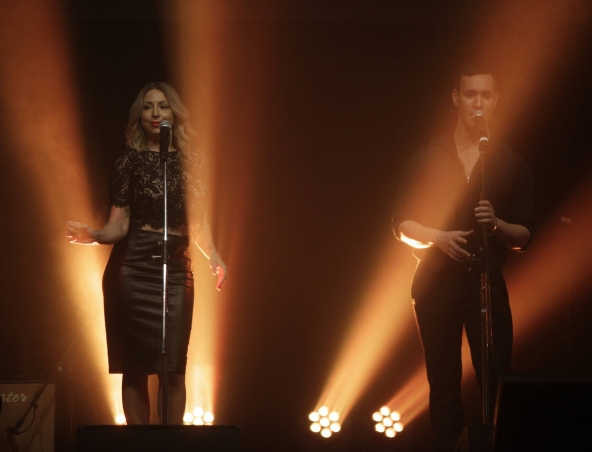 Dr Groove Cover Band Brisbane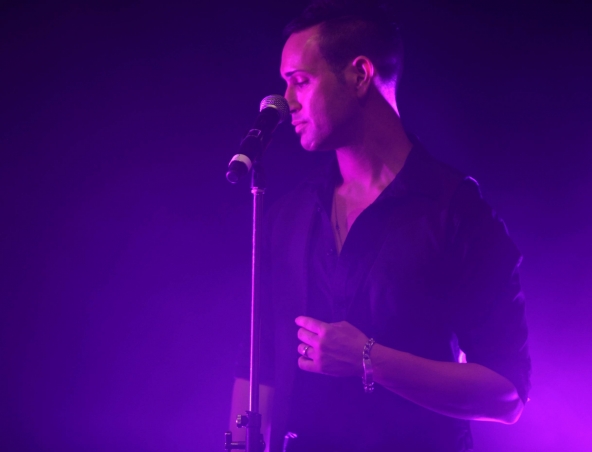 Dr Groove Cover Band Brisbane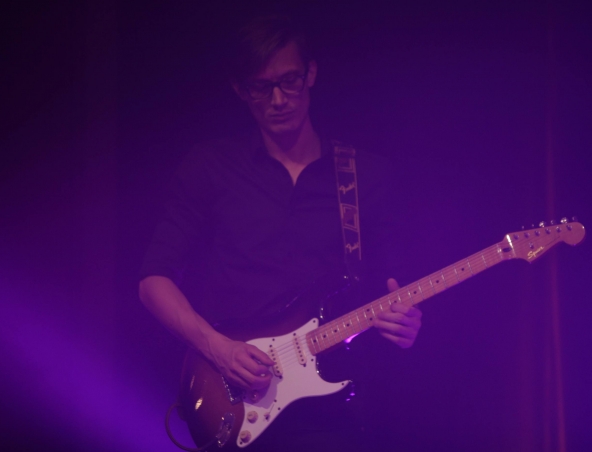 Dr Groove Cover Band Brisbane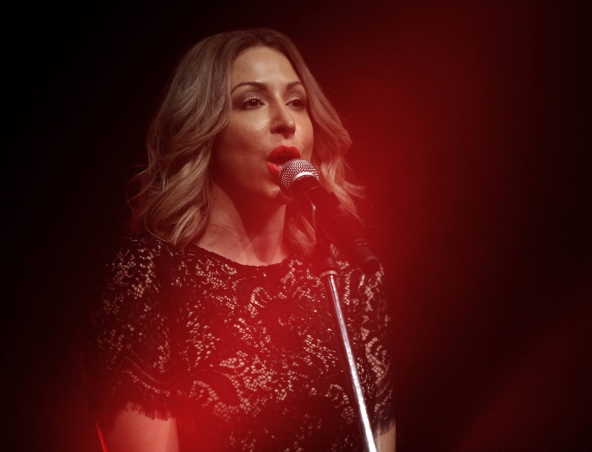 Dr Groove Cover Band Brisbane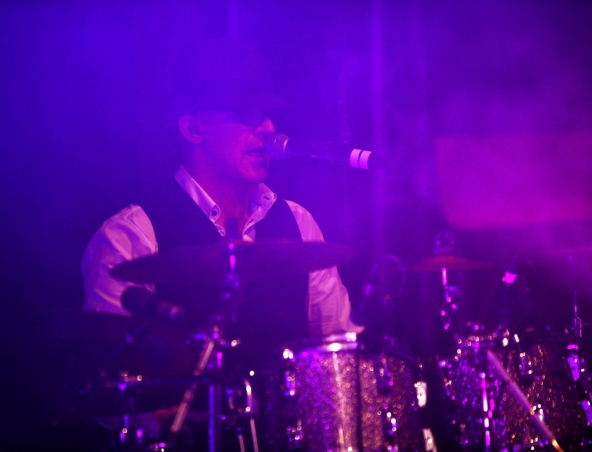 Dr Groove Cover Band Brisbane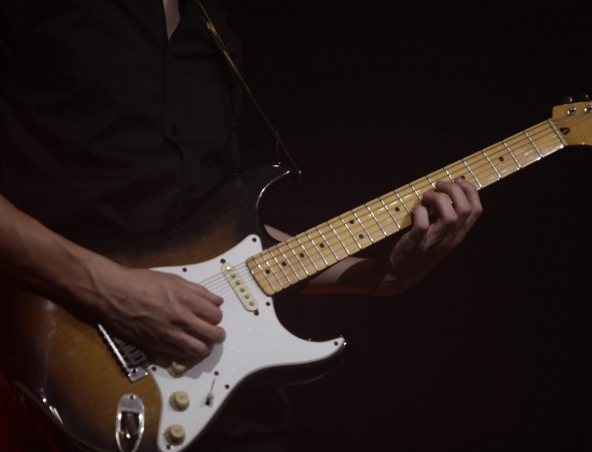 Dr Groove Cover Band Brisbane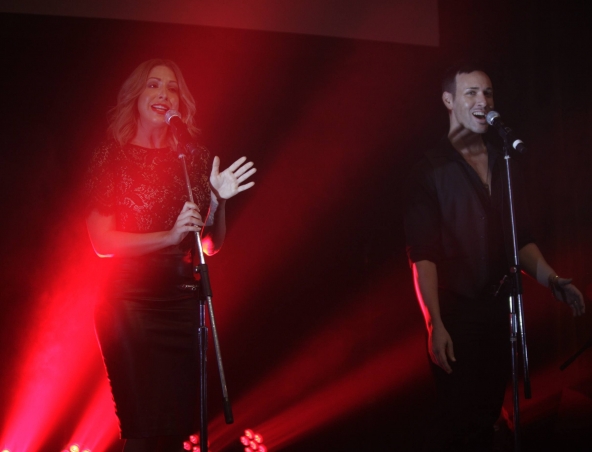 Dr Groove Cover Band Brisbane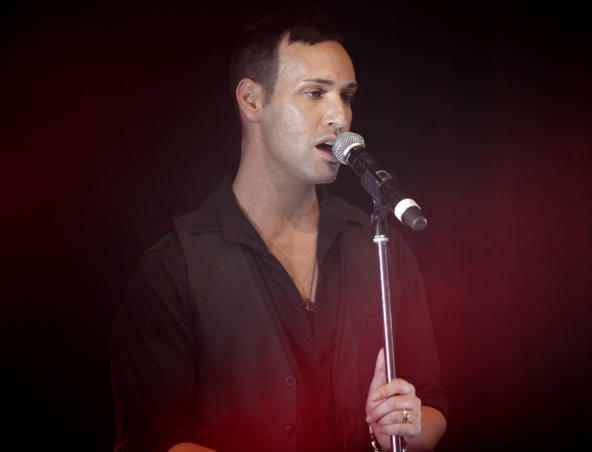 Dr Groove Cover Band Brisbane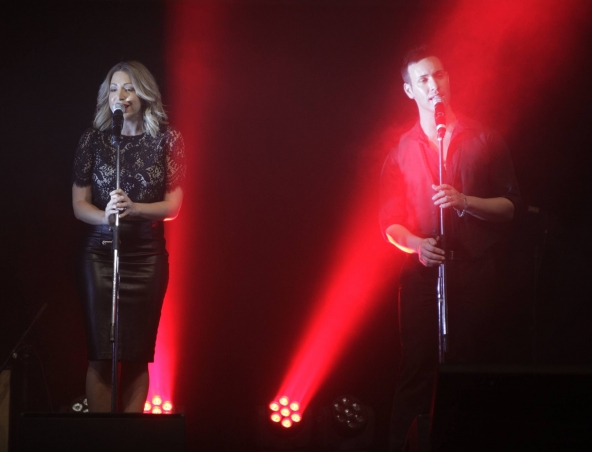 Dr Groove Cover Band Brisbane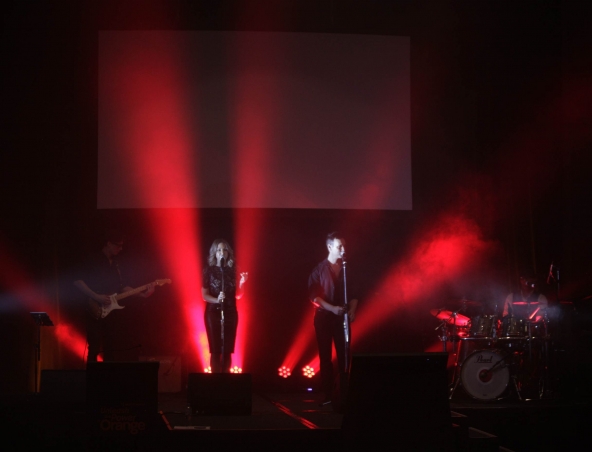 Dr Groove Cover Band Brisbane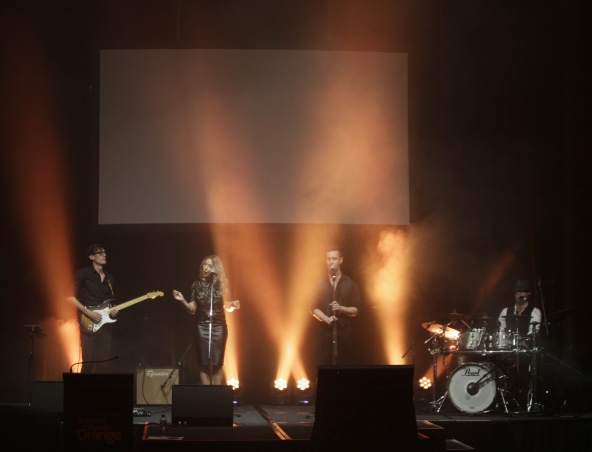 Dr Groove Cover Band Brisbane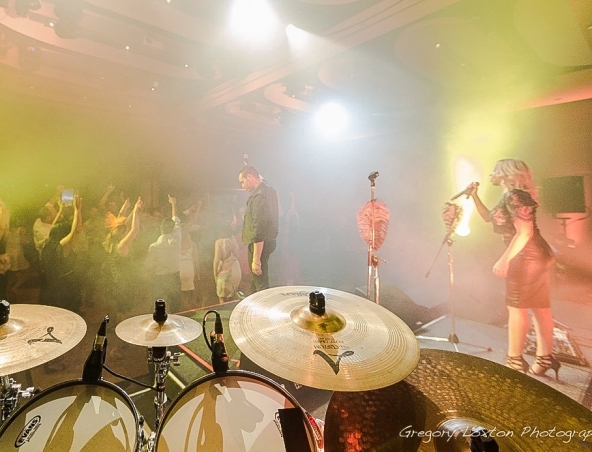 Dr Groove Cover Band - Brisbane Bands - Musicians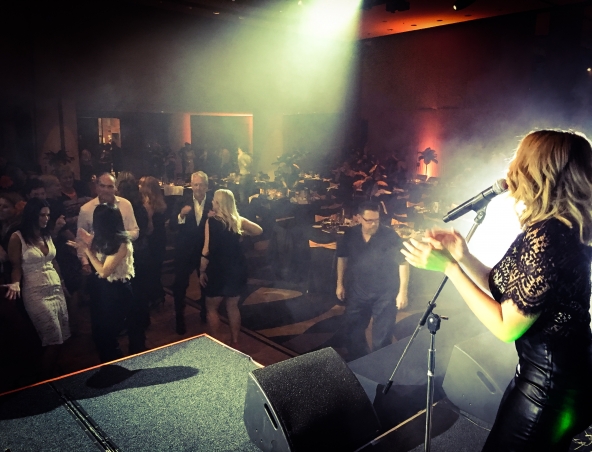 Dr Groove Cover Band Brisbane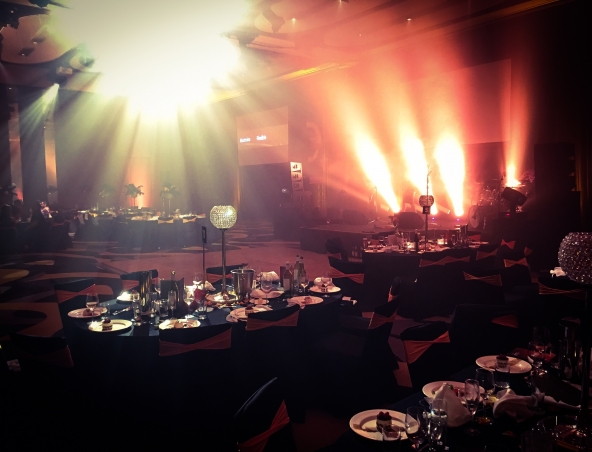 Dr Groove Cover Band Brisbane
Dr Groove Cover Band Brisbane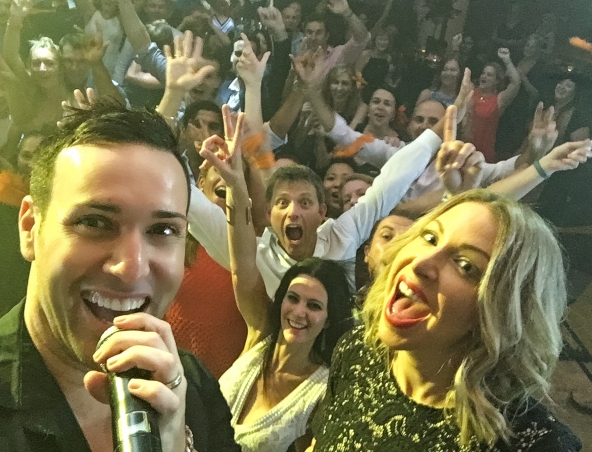 Dr Groove Cover Band Brisbane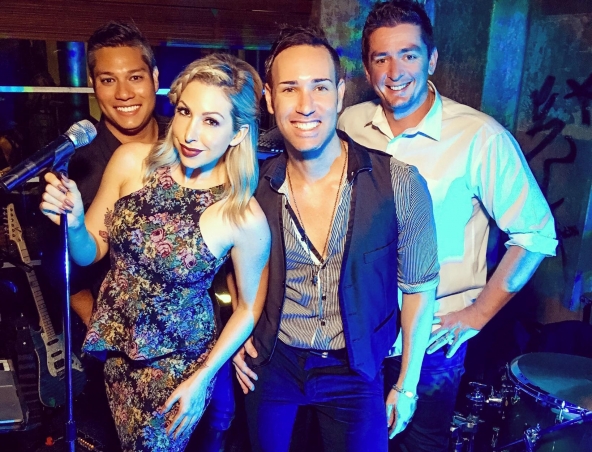 Dr Groove Cover Band - Brisbane Bands - Musicians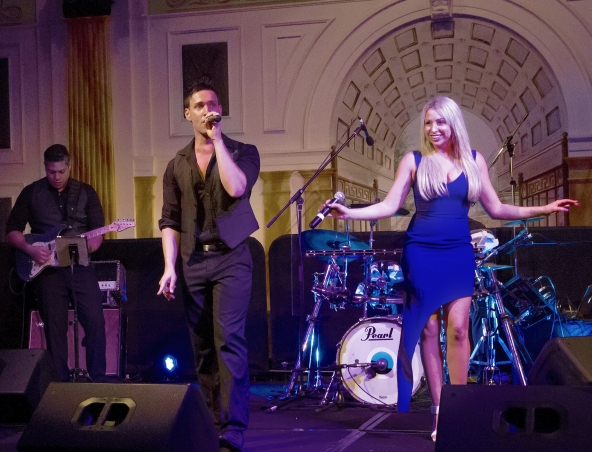 DR Groove Cover Band - Brisbane Bands - Musicians
Reviews

Reviewed on 19th Dec 2017
Dr Groove were fantastic! Everyone had such a great night and they kept the party vibe going until the last song.
If we could have convinced them to play another 30min we would have!
Please pass on our thanks to the band members and I will definitely keep them in mind for future events.
Kind regards
Thanks
Jane

Reviewed on 18th Dec 2017
All good. Many thanks for your help.
Thanks
Donna
Read More Reviews